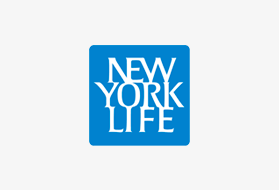 News
New York Life Super Day 2021
New York Life, a platinum sponsor of OLA, hosted a Super Day for around 20 OLA aspiring actuaries. Candidates learned about NYL, their internship and development programs, and got useful information regarding resumes and interviewing.
The candidates also had a chance to meet Liz Brill, NYL's chief actuary, and were able to network with various professionals at NYL and learn more about the profession.
Ray Rosario, who won OLA's first named scholarship at NYL back in 2018, is currently an Actuarial Assistant there and participated in the actuarial student panel!  We thank NYL for hosting this successful event!