WELCOME TO OLA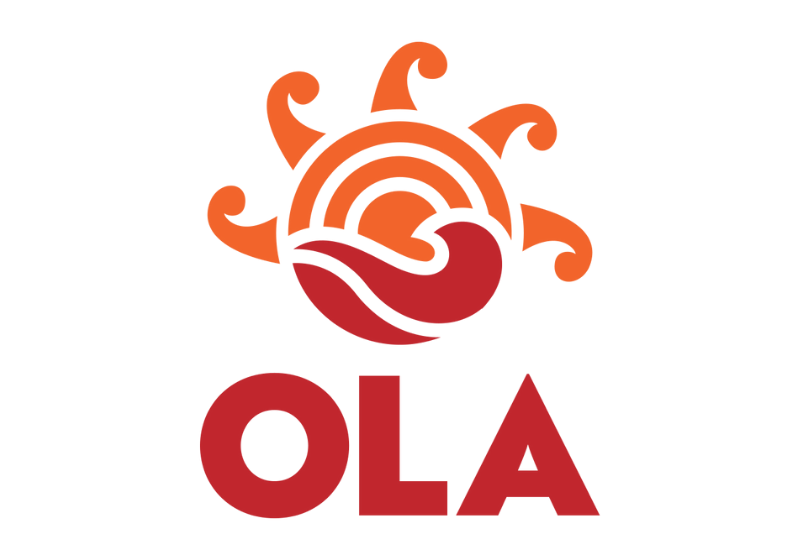 ACTUARIAL CANDIDATES
This is what we offer to Latinos interested in the actuarial career:
Information about actuarial internships and jobs
ACTUARIES
OLA is a forum to connect with fellow Latino professionals.  We invite you to get involved and support our mission through:
Reviewing resumes
Conducting mock interviews
Reviewing academic scholarship applications
Promoting the actuarial profession to Latino students
SINCE OUR FOUNDATION IN 2017
RECENT NEWS
OLA is continuously connecting people through the many actuarial events and conferences.
TESTIMONIALS
We appreciate hearing back from our students, it motivates us all to keep going!

OLA is an organization that really cares about its students. They gave me the tools I needed to land an actuarial internship and a full-time actuarial position. As a Latino pursuing an actuarial career, your success is their top priority. I am proud to be a Latino actuary and proud to know OLA.

NICOLAS ROMERO

Actuarial Analyst at Generali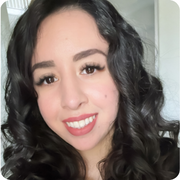 OLA completely changed my life; not only did they provide me with tools to make me an ideal candidate, but they personally worked with me to give me the confidence that I lacked. I am and eternally will be grateful to OLA for unlocking the potential I was unaware of.

DENICE CASTILLO

Actuarial Analyst at WTW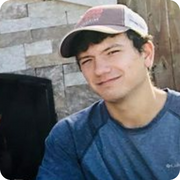 When I joined OLA over the summer, they helped me put together a concise and professional resume. This translated to me learning more about myself and what I was passionate about. I am so grateful for OLA's support in helping me land a full-time Actuarial Analyst position!

RYAN GARZA

Actuarial Analyst position at CSAA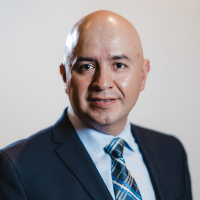 Before OLA, I had no role models and I did not know how to network. OLA has been a tremendous source of contacts, resources and motivation to keep me going. I learned to network and to connect individually which has opened doors for me.

FERNANDO MARIN

Career Changer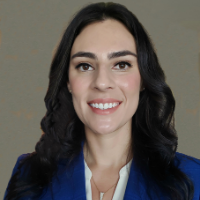 I can say with 100% confidence that I would not have gotten this job without OLA and the OLA Academy (OLAA).
Everyone has been so supportive and the help they have given has been invaluable.

DANIELLE HAZELCORN

Career changer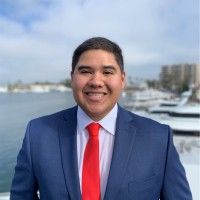 I want to thank OLA for all the help they have given me. I'm truly blessed to have been able to join this amazing organization and I'm not sure where I'd be without their help and guidance that I've been fortunate to receive.

PETER HERNANDEZ

Actuarial Analyst at Cambia Health Solutions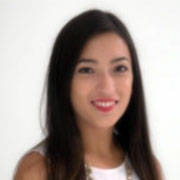 Thanks to OLA for making the exam scholarship possible. As a first generation college student, putting myself through college, OLA's continuous support, encouragement and connections to people mean a lot to me. Endless thanks.

REBECA CARO

Student at FSU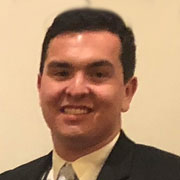 In one of my interview questions I talked about emerging issues I learned about at a conference. The actuary interviewing me said 'Wow, I can tell you are really passionate about this! and this probably had a huge impact so thank you so much for the opportunity!

LOUIS GARCÍA

Actuarial Analyst at American National
FOUNDING SPONSORS
Platinum Sponsors
Newsletter Subscribe
To receive OLA's student newsletter, register here.