WELCOME TO OLA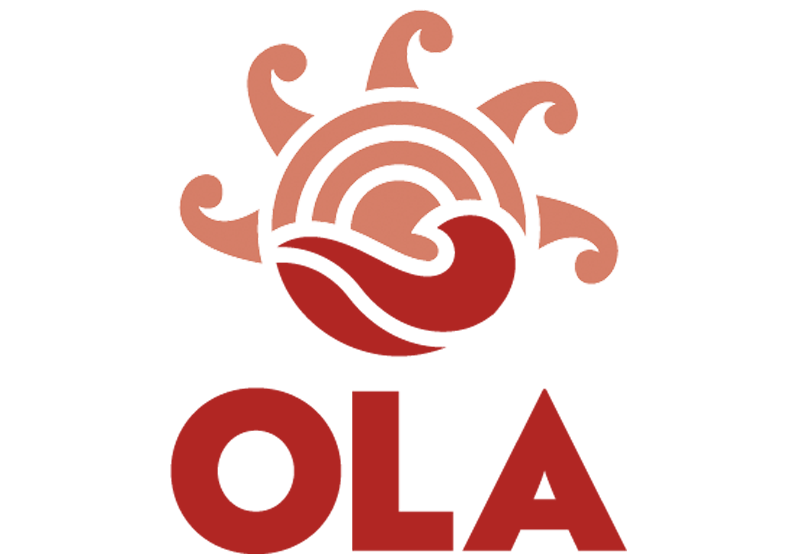 ACTUARIAL CANDIDATES
This is what we offer to Latinos interested in the actuarial career:
Information about actuarial internships and jobs
ACTUARIES
OLA is a forum to connect with fellow Latino professionals.  We invite you to get involved and support our mission through:
Reviewing resumes
Conducting mock interviews
Reviewing academic scholarship applications
Promoting the actuarial profession to Latino students
SINCE OUR FOUNDATION IN 2017
RECENT NEWS
OLA is continuously connecting people through the many actuarial events and conferences.
TESTIMONIALS
We appreciate hearing back from our students, it motivates us all to keep going!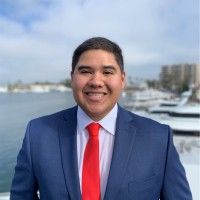 I want to thank OLA for all the help they have given me. I'm truly blessed to have been able to join this amazing organization and I'm not sure where I'd be without their help and guidance that I've been fortunate to receive.

PETER HERNANDEZ

Actuarial Analyst at Cambia Health Solutions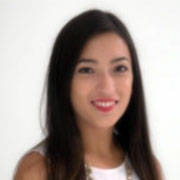 Thanks to OLA for making the exam scholarship possible. As a first generation college student, putting myself through college, OLA's continuous support, encouragement and connections to people mean a lot to me. Endless thanks.

REBECA CARO

Student at FSU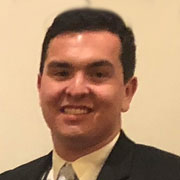 I appreciate the Organization of Latino Actuaries for providing me yet another great opportunity. I have met so many actuaries and learned so much this fall through OLA inviting me to attend conferences in Austin, Dallas and San Antonio.

LOUIS GARCÍA

Student at UTSA
Newsletter Subscribe
To receive OLA's student newsletter, register here.