SCHOLARSHIPS
We are honored to be able to help students pursue their actuarial careers through various scholarships!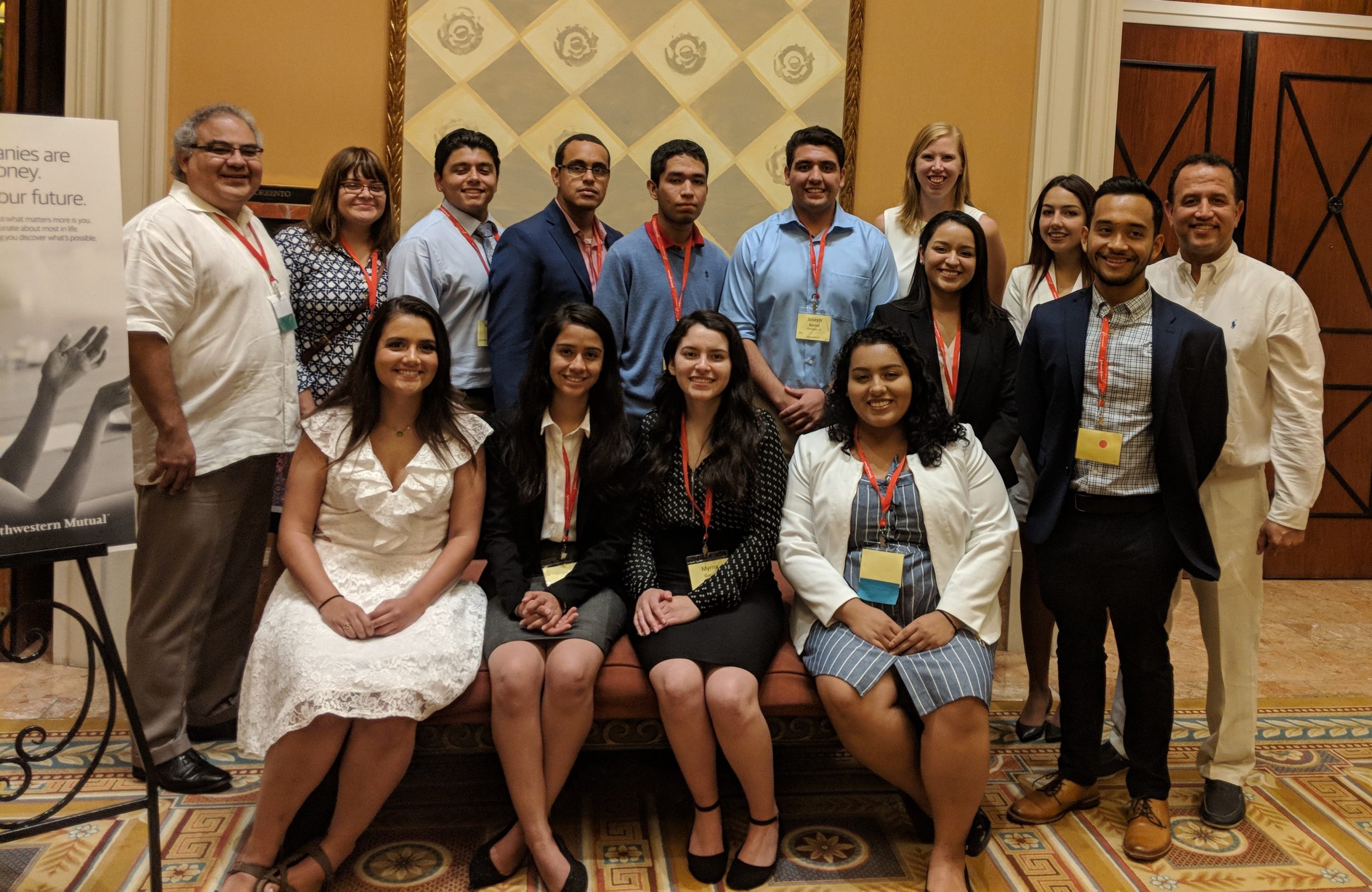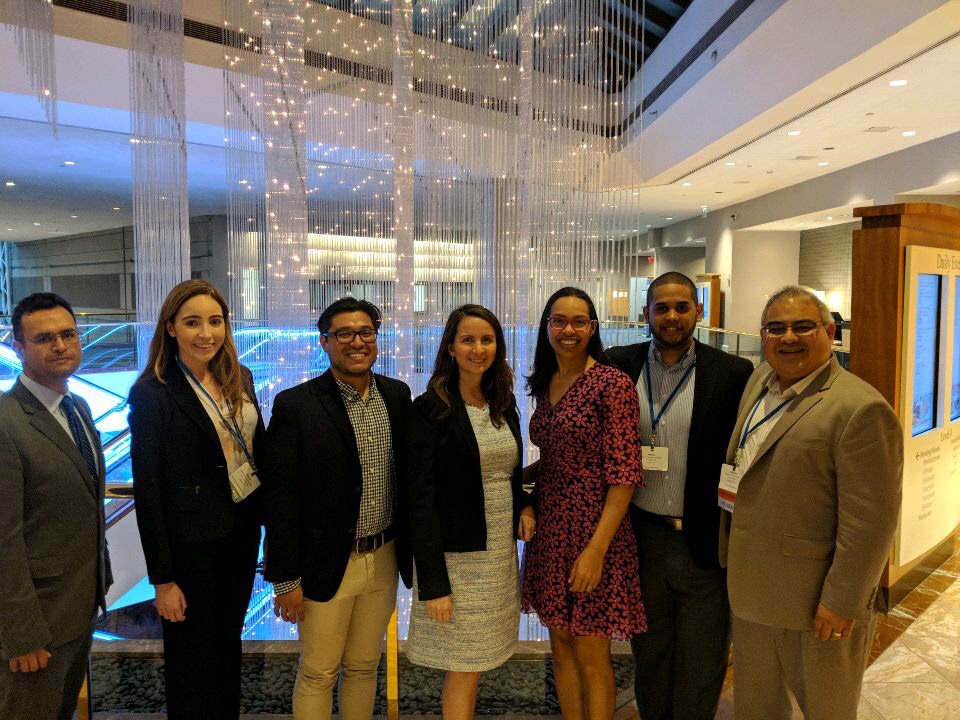 ATTEND A CONFERENCE/CONVENTION
Actuarial Conferences: OLA awards one-time scholarships to candidates to attend conferences/conventions.  OLA covers travel (if needed), lodging and event expenses.  During these events, will learn about the actuarial profession and network with credentialed actuaries. These events allow students to get interviews and land internships or full-time jobs!   A board member (or more depending on the number of students) mentor the students before, during and after the events.
The conferences we are currently sponsoring students to attend are:
Society of Actuaries (SOA) Candidate Connect
Casualty Actuarial Society (CAS) Student Day
Conference of Consulting Actuaries (CCA)
ALPFA Convention
GIS Conference
IABA Conference
ACTUARIAL EXAM SUPPORT
It is common in the actuarial profession to have to retake exams, even after hundreds of hours of study!  Failure does not indicate a person's inability to become an Actuary, especially with a grade of 4 or 5, exams are challenging!
If you were close (score of 4 or 5) to passing actuarial exam P (Probability) or exam FM (Financial Mathematics), the Organization of Latino Actuaries invites you to apply to the OLA exam reimbursement!
ACADEMIC SCHOLARSHIP
In collaboration with corporate partners, OLA awards academic scholarships to selected students.  The eligibility requirements for this program will vary based on the sponsor.
OLA will award an academic scholarship to candidates in the name of the sponsoring companies.  Award size can range per company.
Academic scholarships are paid directly to the school.
You can apply now, the deadline is April 30, 2020!
https://actfnd.academicworks.com/opportunities/194