SCHOLARSHIPS
We are honored to be able to help students pursue their actuarial careers through various scholarships!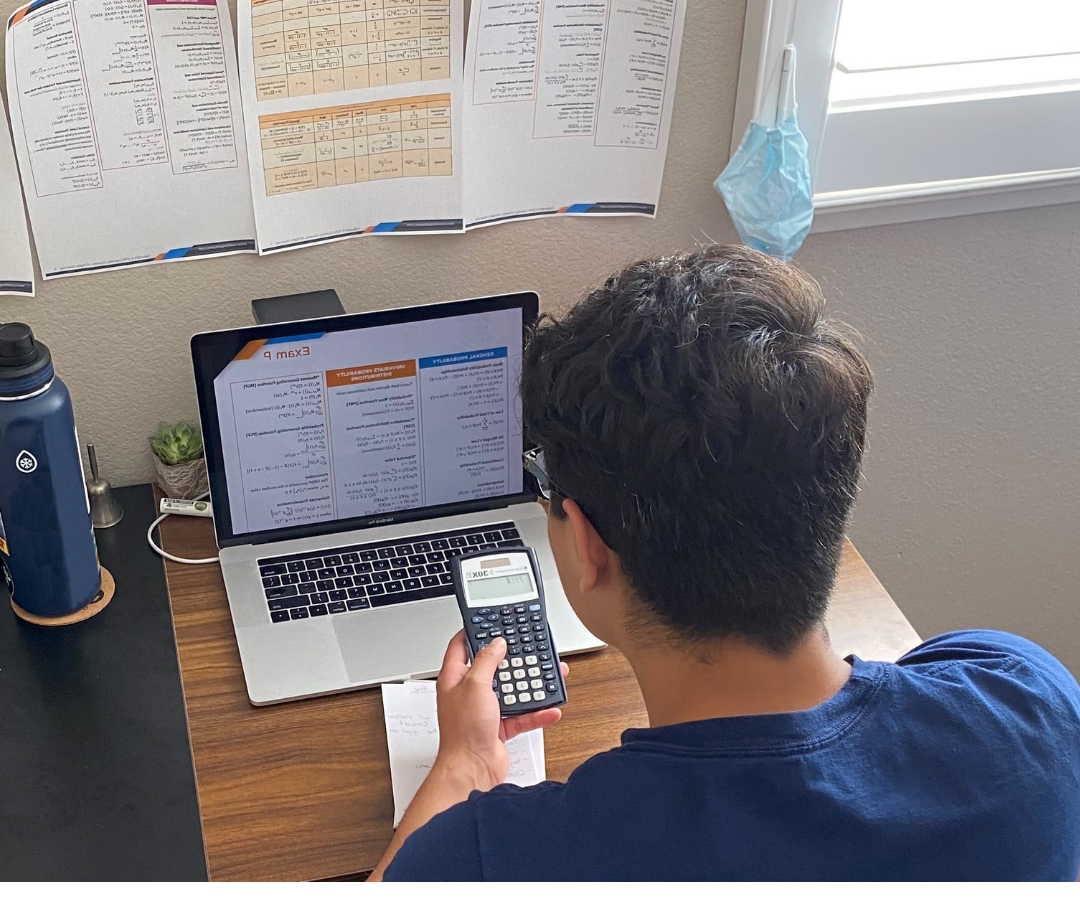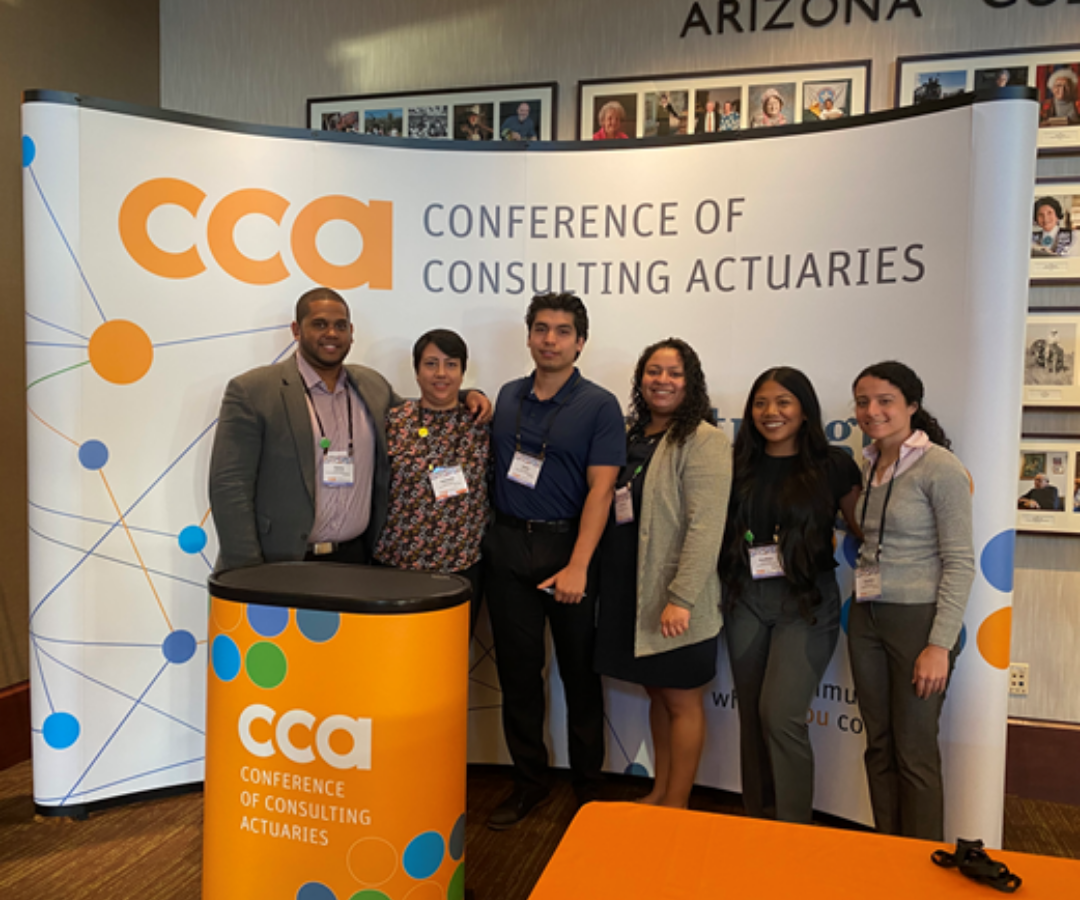 ACADEMIC SCHOLARSHIPS
Thanks to our Gold and Platinum sponsors, we are able to provide academic scholarships to Latine students interested in the actuarial profession! The 2022-2023 cycle scholarship applications are open from Dec. 15, 2021 through April 30, 2022.  Scholarships up to $7,500 are up for grabs, no recommendation letters needed, you will be ranked based on your effort, work and achievements!
In 2021, 28 students were awarded over $100,000 in scholarships! Eight of the students received $5,000 plus a guaranteed actuarial internships in the following companies: Deloitte, Liberty Mutual, Milliman, New York Life, Segal, UNUM, Verisk and Willis Towers Watson!
In 2022, we have twelve companies lined up for the Named Scholarships, offering guaranteed Summer 2023 internship plus a $5,000 academic scholarship for eligible scholarship applicants: Allianz Life, AllState, Blue Shield of California, Deloitte, Liberty Mutual, Lincoln Financial, Milliman, Nationwide, New York Life,  Segal, Verisk and WTW!
Academic scholarships are paid directly to the school.
The deadline to apply has passed.  Applications will open again in December 2022.
ACTUARIAL EXAM SUPPORT
Need financial help to buy study material for your actuarial exams?  OLA helps Latine actuarial candidates with the cost of study exam material for exams P/1, FM/2 and IFM.  Apply HERE!  If it is your first time taking an exam, we recommend applying to our First Time Exam Taker Stipend, read below!
OLA launched a new exam program aimed to support Latine actuarial candidates who are pursuing the actuarial profession and have not yet begun to take exams. OLA awards a First Time Exam Taker Stipend to candidates who need financial support to get their actuarial exams started.  OLA is happy to be able to lessen the financial burden for candidates who need this aid so that they can focus on studying!  Apply HERE!
ATTEND A CONFERENCE/CONVENTION
Actuarial Conferences: OLA awards one-time scholarships to candidates to attend conferences/conventions.  OLA covers travel (if needed), lodging and event expenses.  During these events, will learn about the actuarial profession and network with credentialed actuaries. These events allow students to get interviews and land internships or full-time jobs!   A board member (or more depending on the number of students) mentor the students before, during and after the events.
The conferences we are currently sponsoring students to attend are:
Society of Actuaries (SOA) Candidate Connect
Casualty Actuarial Society (CAS) Student Day
Conference of Consulting Actuaries (CCA)
ALPFA Convention
GIS Conference
IABA Conference