OLA Campus Ambassadors
The OLA Campus Ambassador Program is a student-led group that champions the advancement of Latine actuarial candidates and the increase of Latine representation in the actuarial profession. OLA Campus Ambassadors inform their peers of OLA news and resources, expand the outreach of the program, and plan campus events. They work closely with the OLA Board of Directors by providing feedback on OLA's Student Programs.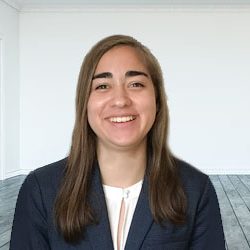 Celeste Trevino, Drake University
[email protected]
I have played the piano for a little over 13 years.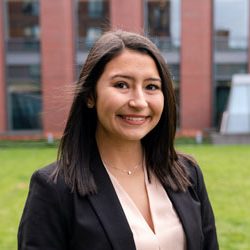 Cati Romo, University of Pennsylvania
[email protected]
I can see Mexico from the mall that I go to in my hometown, Laredo, TX.