OLA Campus Ambassadors
The OLA Campus Ambassador Program is a student-led group that champions the advancement of Latine actuarial candidates and the increase of Latine representation in the actuarial profession. OLA Campus Ambassadors inform their peers of OLA news and resources, expand the outreach of the program, and plan campus events. They work closely with the OLA Board of Directors by providing feedback on OLA's Student Programs.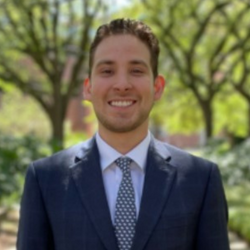 Rodrigo Gomez, Florida State University
[email protected]
I love hiking and I'm passionate about automotive.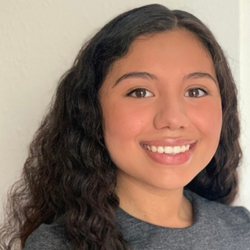 Sofia Carreon, University of Texas at El Paso
[email protected]
I have two dogs, a cat and a turtle.